CEO of Jangolo and Danielle Moukouri Conduct Business Analysis in Virtual Meeting
In a proactive effort to drive growth and success, the CEO of Jangolo and Danielle Moukouri engaged in a virtual meeting to conduct a comprehensive business analysis. The meeting, hosted remotely, allowed the two visionaries to delve into the company's strategic direction, operational performance, and market positioning.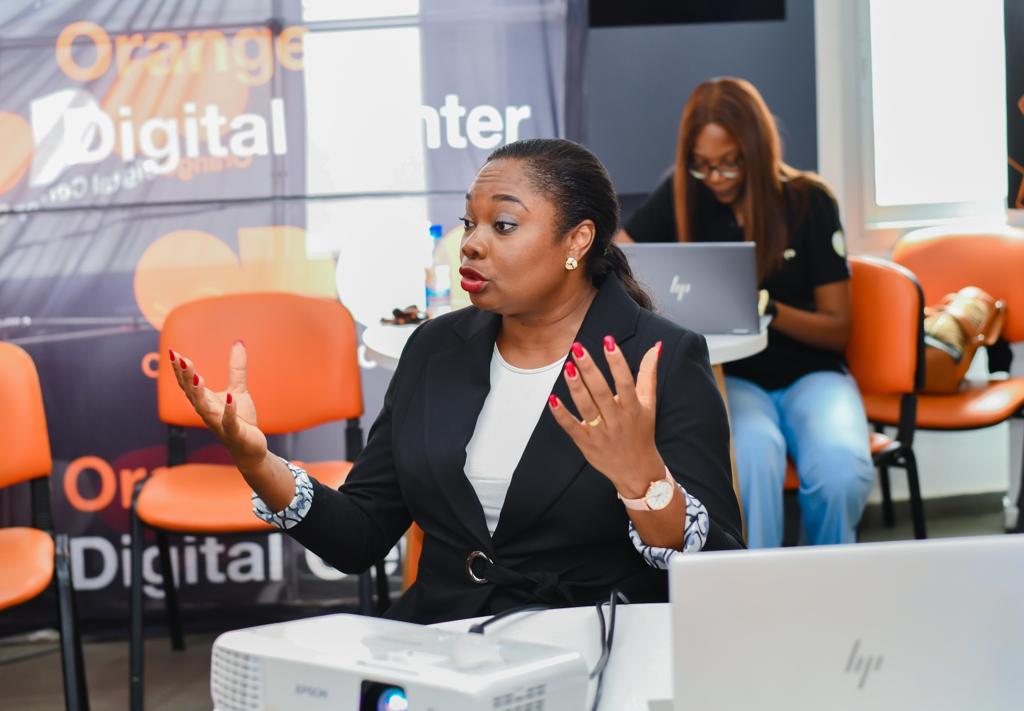 With Danielle Moukouri's expertise in legal matters and technology, the session provided invaluable insights into Jangolo's legal compliance and data protection. Both parties left the meeting equipped with valuable information to make informed decisions and propel Jangolo's journey to new heights in the agro-tech landscape.